IP Based Network Cameras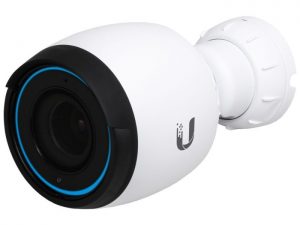 Our network based IP camera systems are able to grow with your needs. You can start with just a few cameras and a DVR and then add more cameras as you need to.
You can monitor your own cameras from your smartphone and any activity detected by the cameras can be recorded to disk.
We are fully licensed for both security and telecommunications cabling, which means we are licensed to supply and install networked security camera solutions and the associated networks required in todays integrated solutions.
Integration.
Todays advanced security systems are not just alarms and DVR's. they rely heavily on complimentary technologies like structured networking, Local area networks, the internet and even wifi and RF systems.
We are fully registered cablers with endorsements for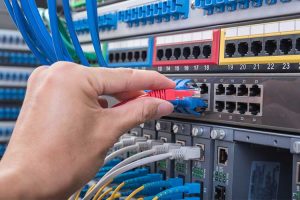 Structured Cabling Systems.

Optic Fibre Cabling Systems.
Underground Cabling Systems.

Aerial Cabling Systems.

Coaxial Cabling Systems.
We have extensive knowledge to integrate these systems together and along with our sister companies can offer a total end to end solution.